What You Need For Rodent Control
by Jennifer Smith March 06, 2017
If you are a homeowner who has had enough of deer eating your vegetable garden, then you are ready to install a deer fence for garden protection. But, what do you do when you need help with deer management and rodent infestations? You consult DeerbustersCanada. 
If deer and rodents are both a problem, we suggest installing a poly deer fence with a reinforced bottom edge. This is the most popular type of poly fence available on DeerbustersCanada; and it's no wonder why after you see how reliable it is in a home garden.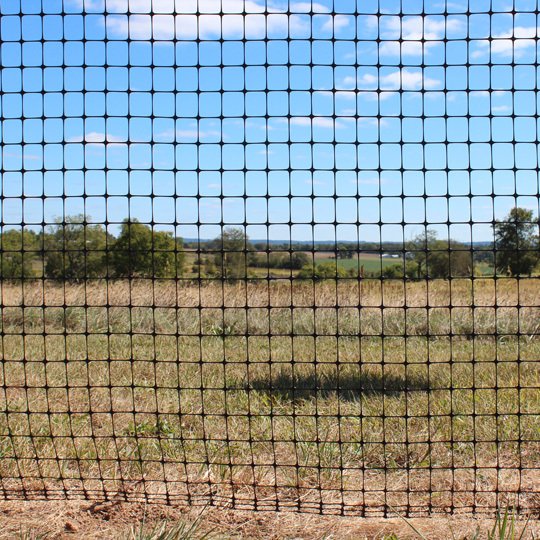 There are many benefits to installing a Poly Deer Fence with Reinforced Bottom Edge. For one, this durable plastic fence is UV-stabilized to resist corroding or rusting from the elements. (They are protected from rain, sun, and heat.) They also have a certified breaking load of 650 pounds making them a strong defense against deer. The reinforced bottom edge stops rodents from digging their way into gardens. 
Available in an extra strength or heavy duty fence material, this type of poly fence is highly recommended to homeowners and gardeners who have both a deer and critter problem in the backyard. 
See our collection now. 
Share:
---